Amazon Furniture Assets
The pieces below are a few of hundreds of pieces of 3D furniture done for Amazon (All pieces shown are actually featured on Amazon.com).
These assets were used for both offline rendering in IRAY
All assets had a rough 20k polygon limit
A few pieces feature a velvet shader created by myself in MDL(Material Definition Language).
Software Used:
Maya
Iray
Substance Designer
Substance Painter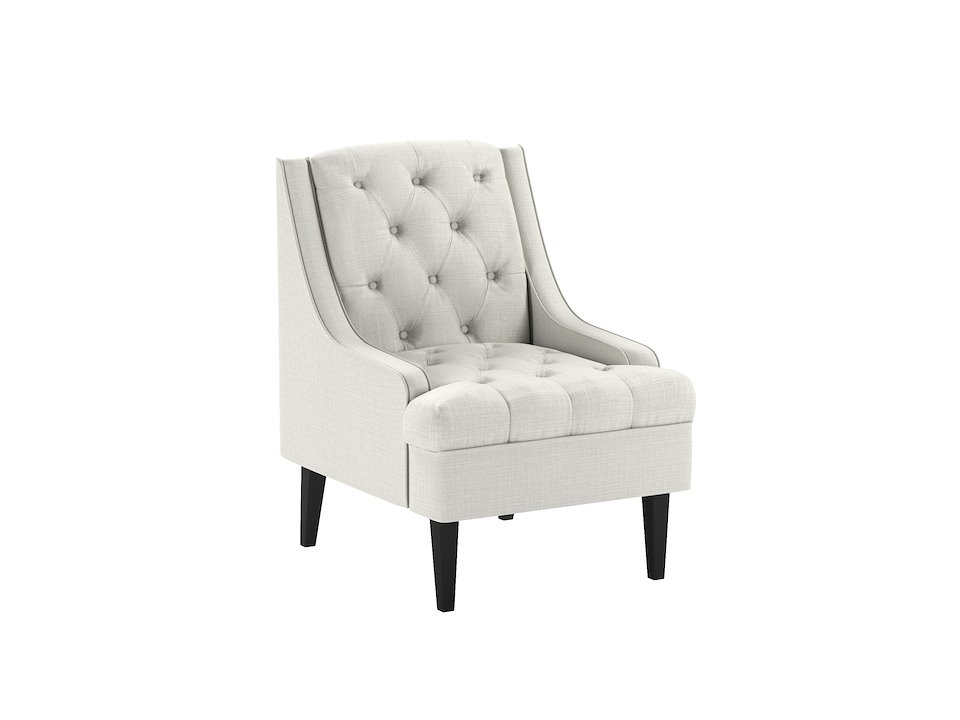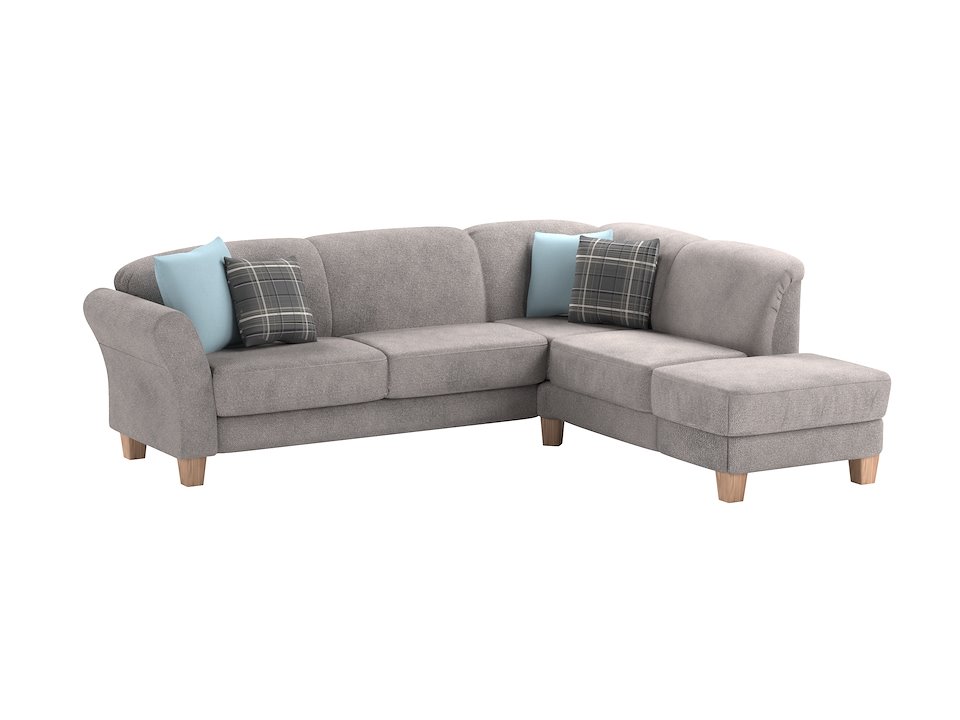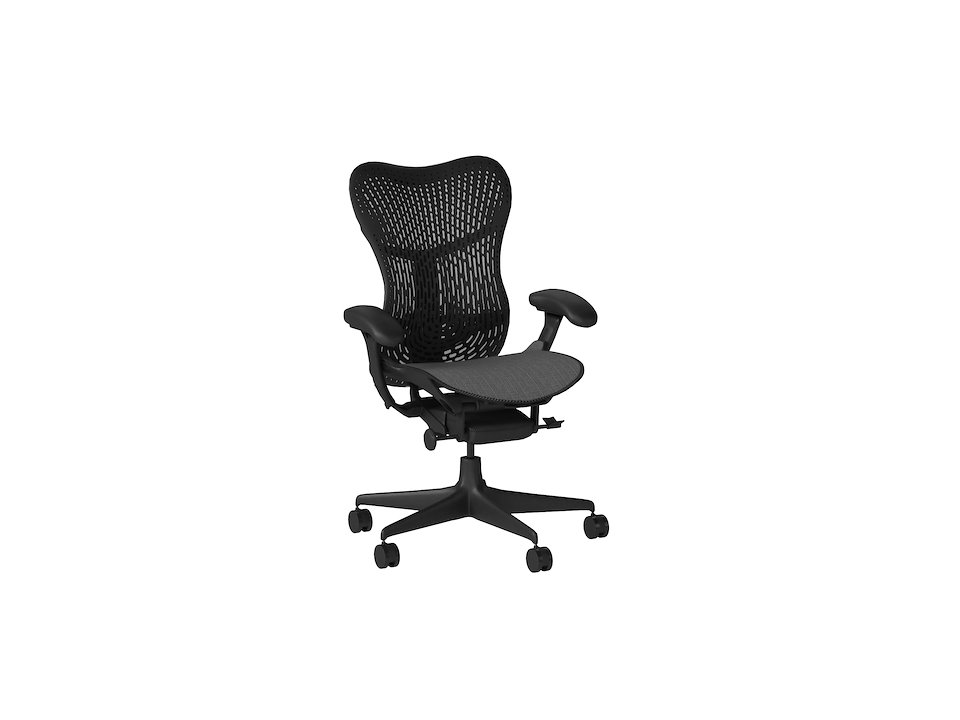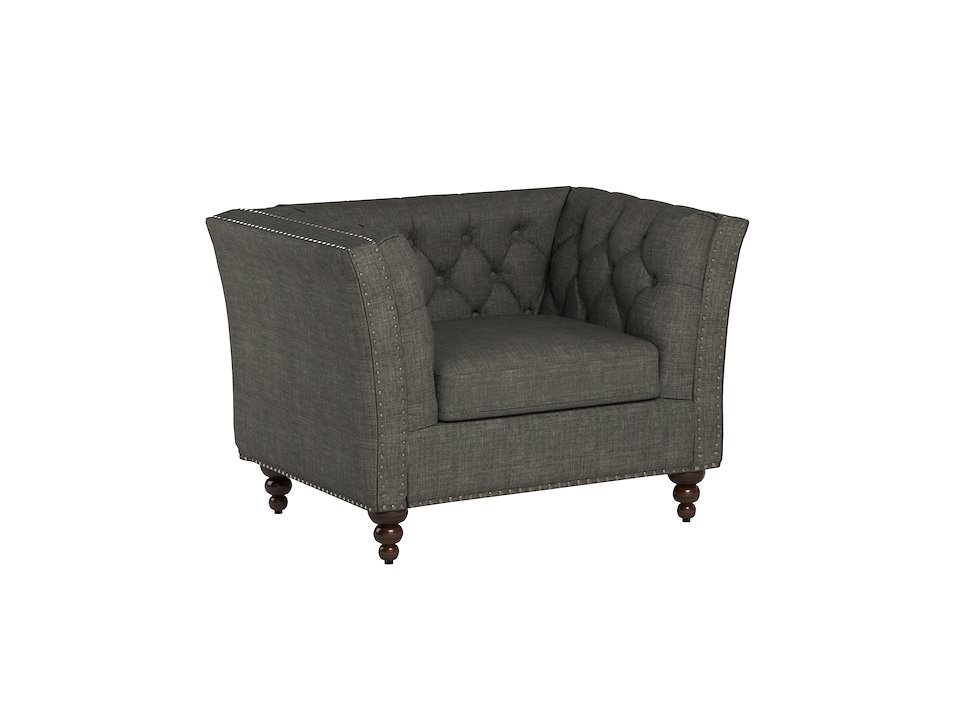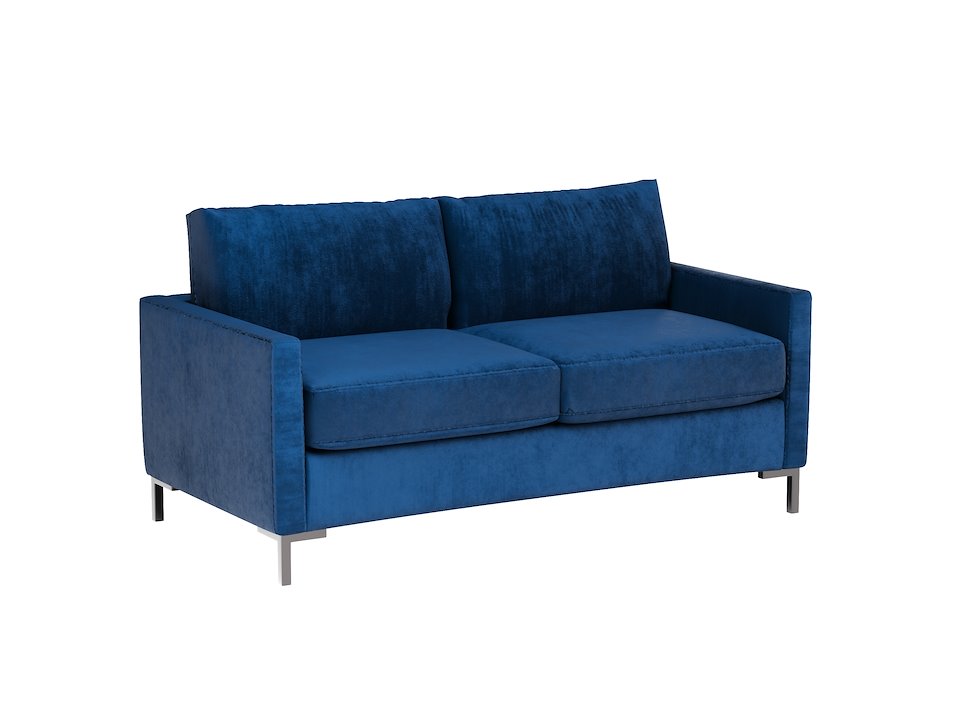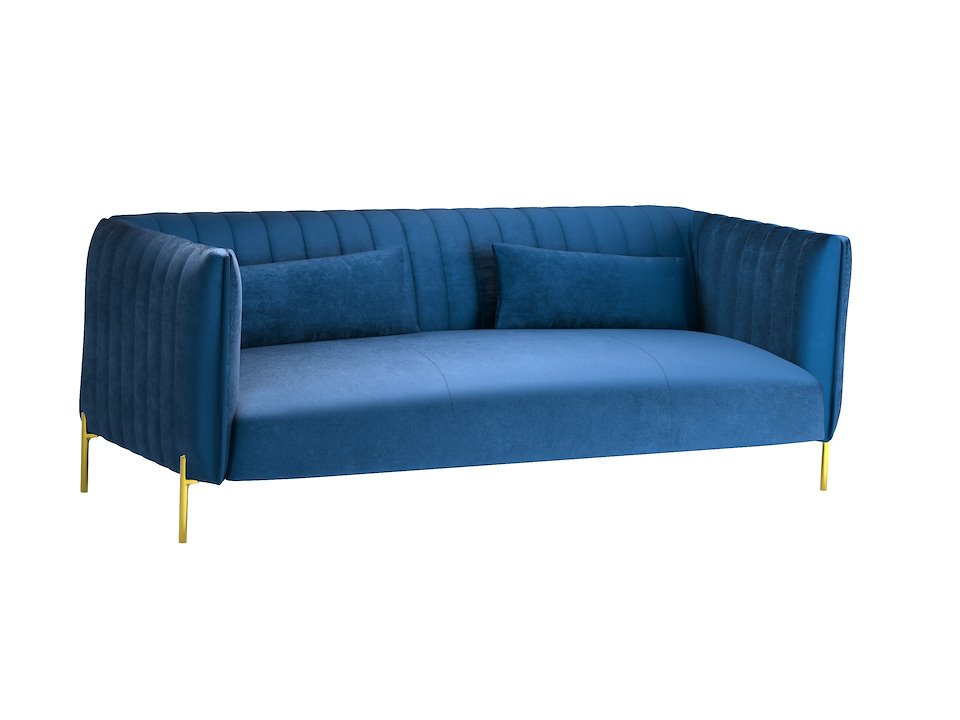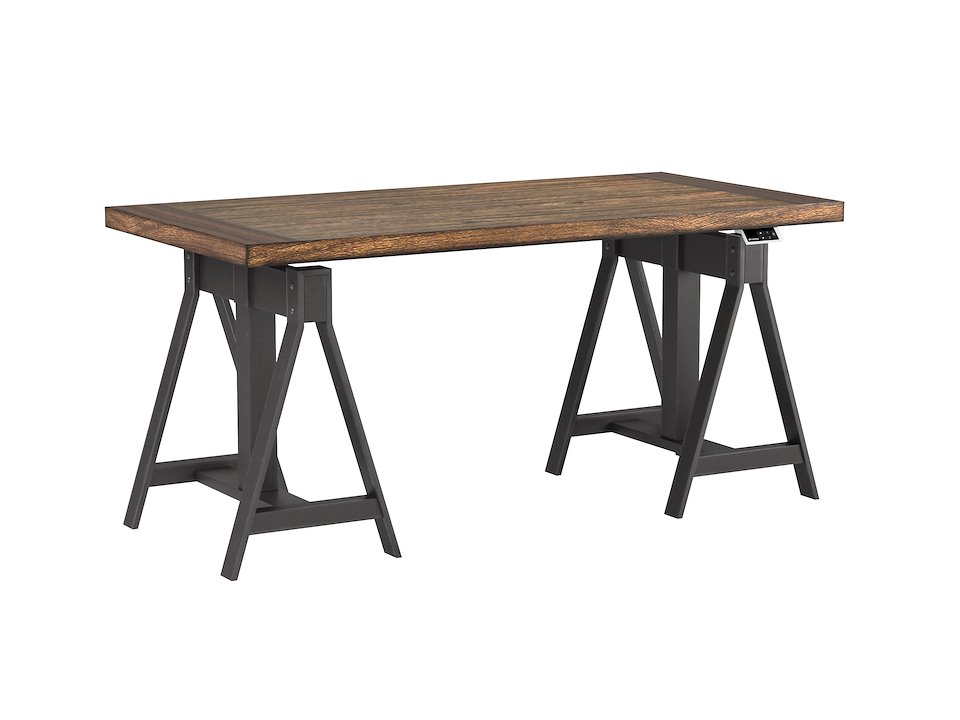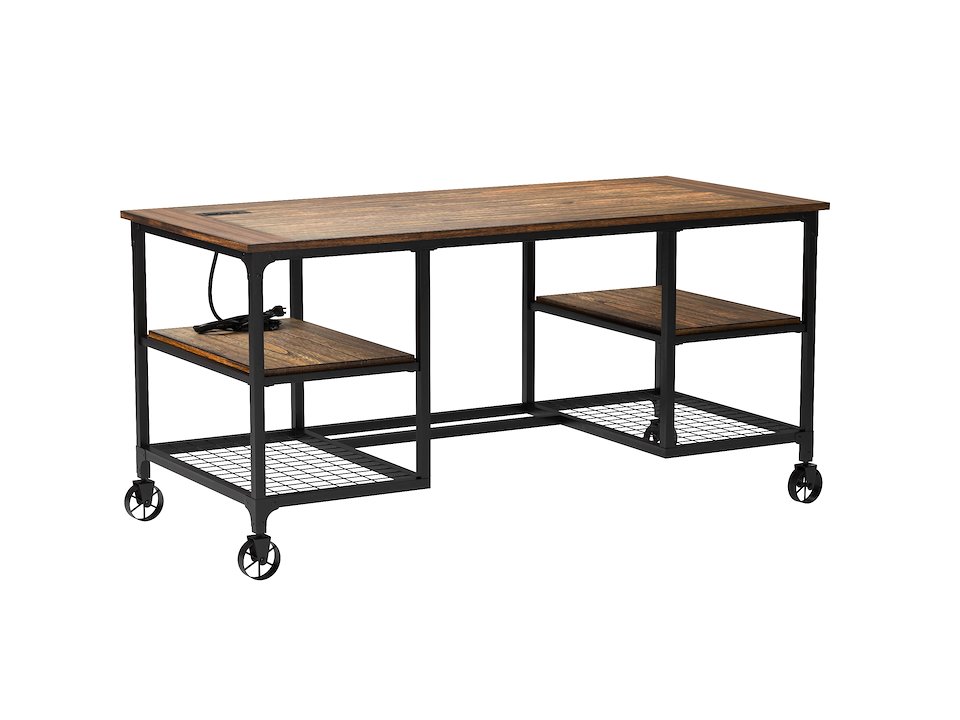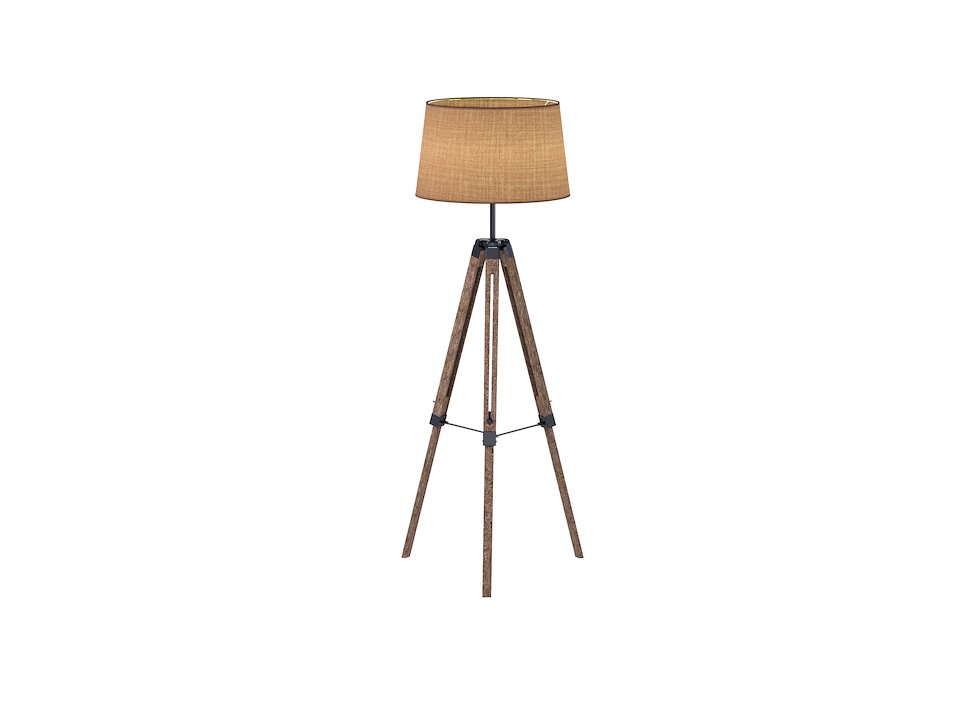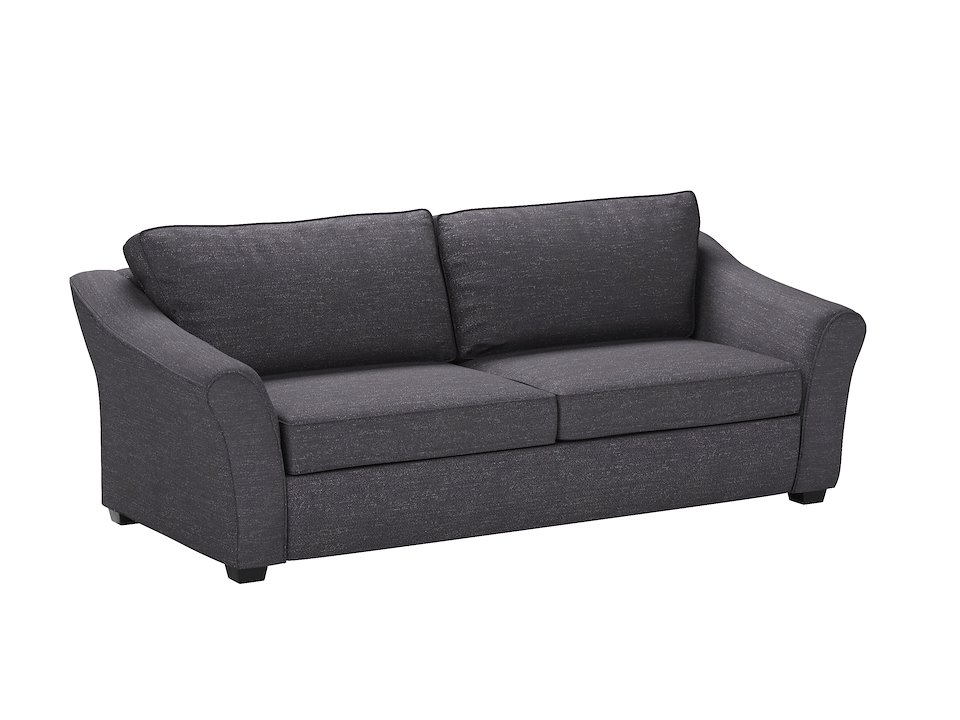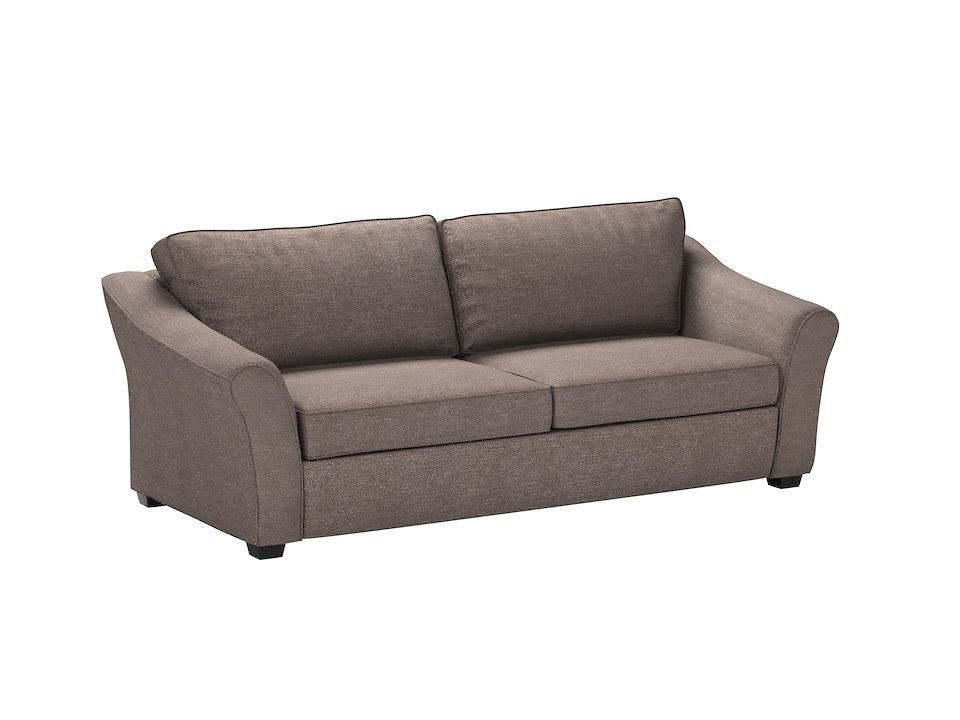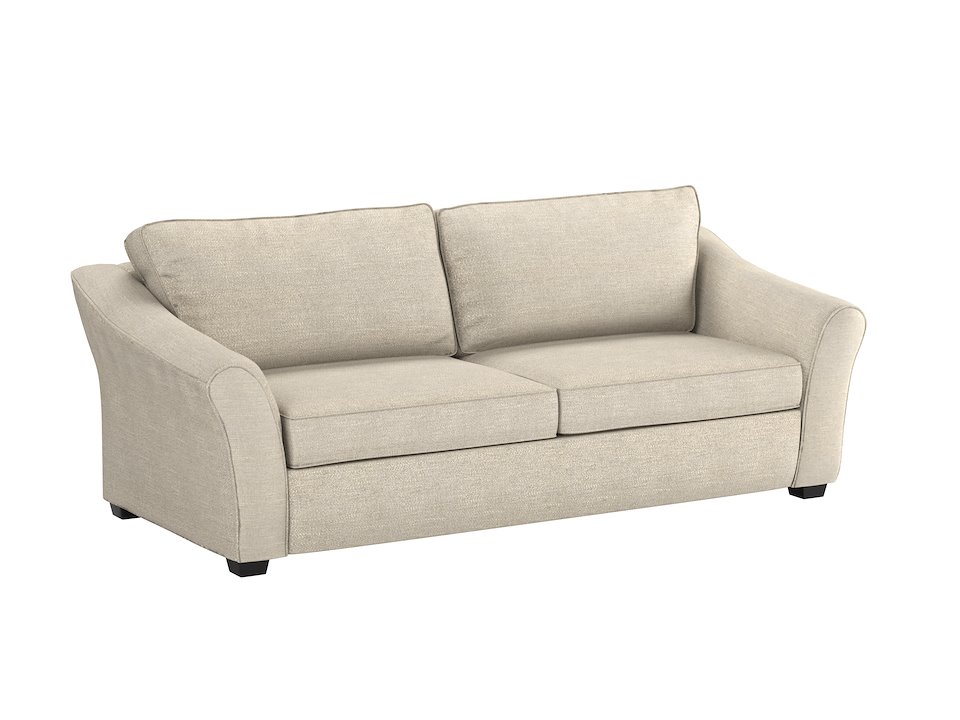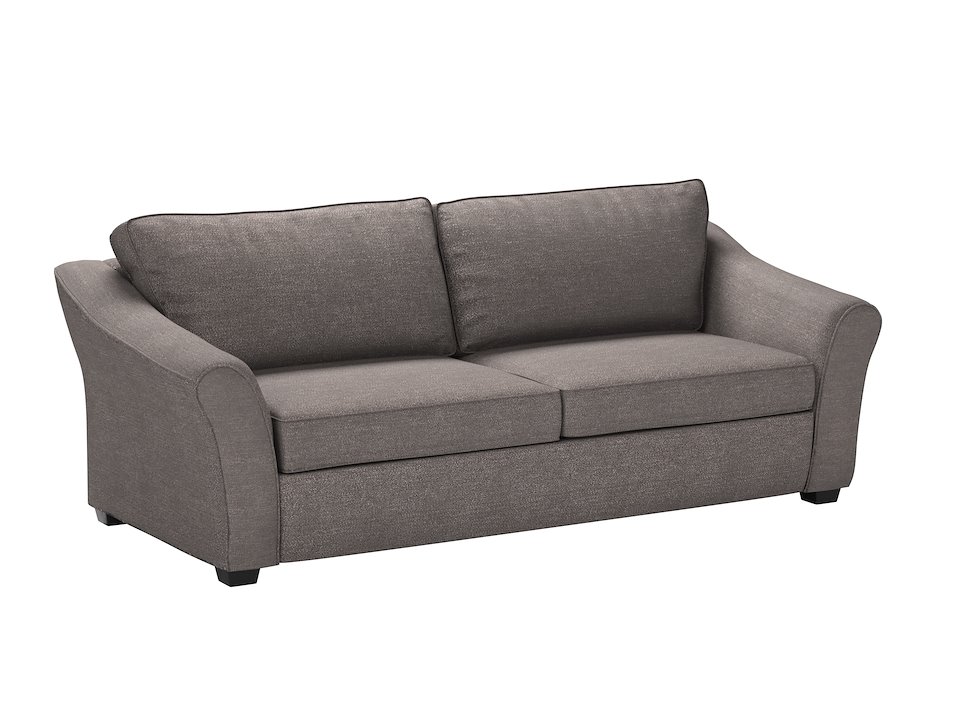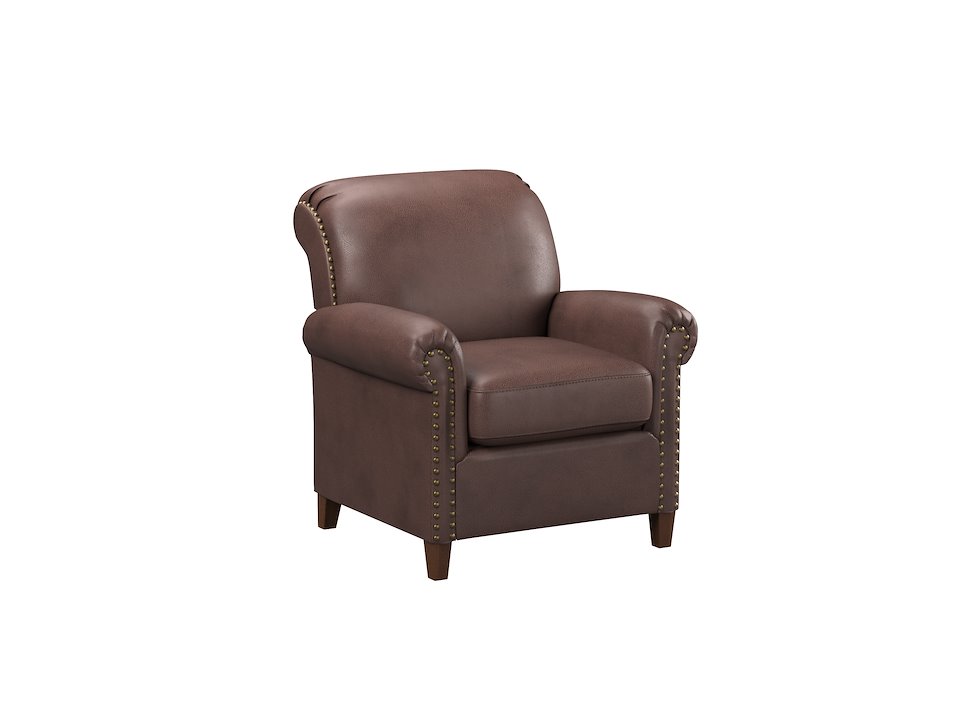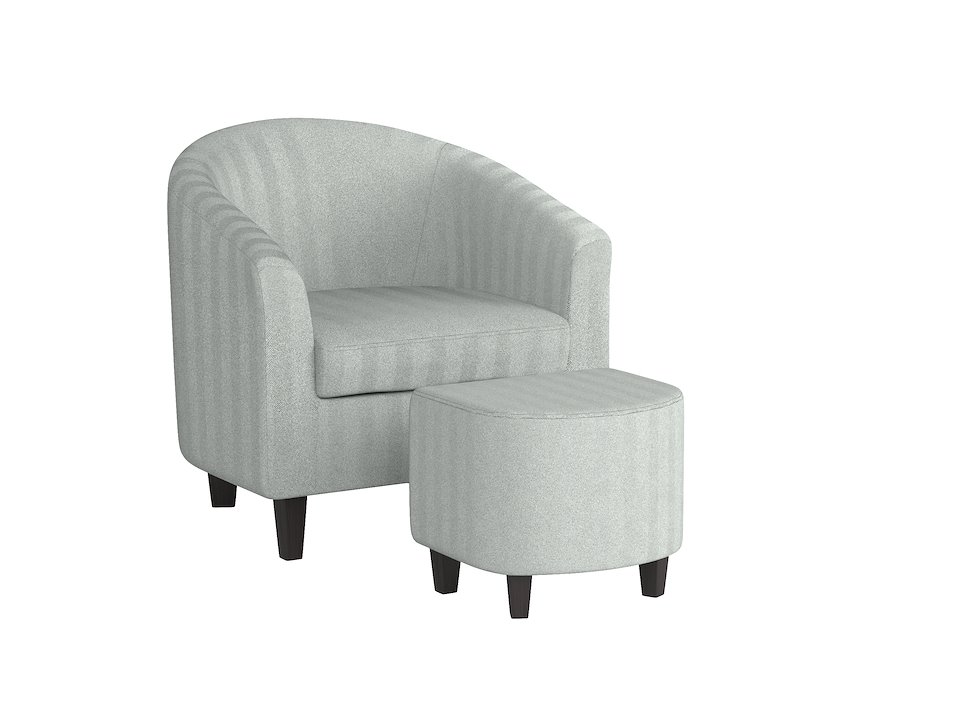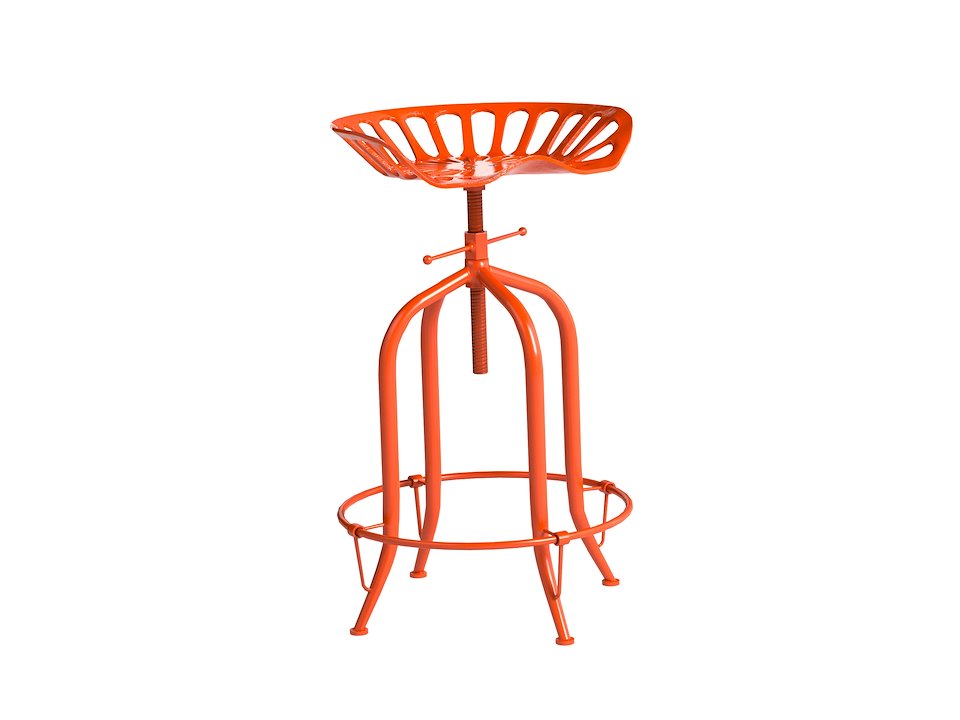 Assets were created for real time GL and offline rendering only using 3 textures and a single UV sheet.
Modeled in Maya 2017
Textured with Substance Designer/Painter
Rendered in IRAY for Maya.
Up Next:
Houdini Scaffolding